All About Yacht Chartering with The Moorings
'Unmatched in the industry'
The Easy Life!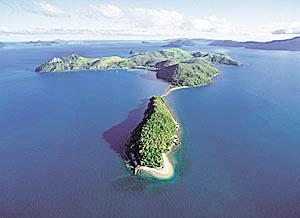 The Moorings South Pacific Sailing now offers the complete holiday reservations package to ensure your holiday is as stress free as possible from the very beginning. Please call +64 (9) 378-7900 or email email info@moorings.co.nz
When you do step aboard, you'll see why our yachts are considered the best:
All of our yachts are custom built for easy handling and maximum comfort

All of our yachts are meticulously maintained, masthead to keel, stem to stern

We'll fully provision your yacht and have everything you need to step aboard and sail away.
The Moorings Makes Chartering Simple
If you're thinking of chartering for the first time, you'll be glad you chose The Moorings, the company that was built on providing the perfect charter experience, the first time and every time. No matter what your level of sailing skill, we have a yacht and vacation plan that's right for you.
You Can Do It - Crewed Yacht Vacations or Charter a Boat Yourself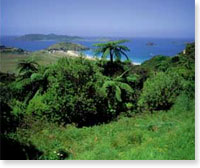 No formal certification of any kind is required to charter from The Moorings. Qualification is based purely on your sailing experience.
If you would like to learn which Moorings yachts you are already qualified to charter, just complete and submit our brief Sailing Experience Resume.

If you have chartered with us before, we have your Resume on file. You needn't submit a new one.

If you don't know how to sail, we have captains and cooks available for hire or consider one of our Crewed Yacht Vacations.
What's Included on our Charter Boats
Your yacht will be ready to go when you arrive. Ice, fuel and water on board, engine running - your berth will even be made up - all you need do is slip your lines and start your vacation. We also provide snorkelling gear and most of our yachts include amenities such as a barbecue grill, Bimini, GPS and autopilot. Almost any other need you may have can be provided for; from rental cars and guided tours to sea kayaks and dive equipment. For a complete list of items included with your yacht, see 'What's included'.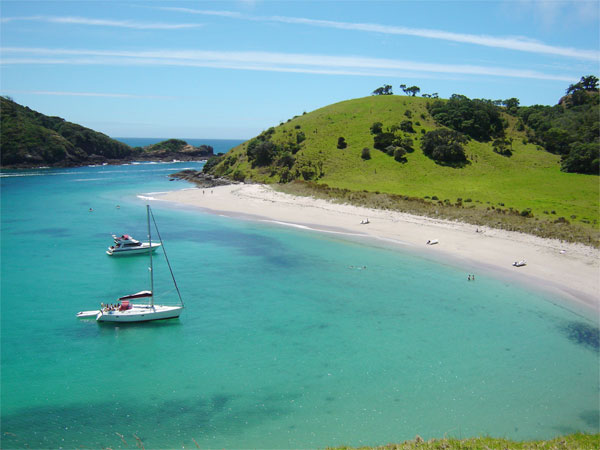 Sailing Briefing
Before you sail away, we'll give you a detailed chart briefing on your cruising area. You'll know where to find the best anchorages, restaurants and beaches and be able to spot any navigational hazards. We will ten give a thorough briefing on your yacht, its operation and the equipment aboard. Youíll also have the option of using our complimentary Friendly Skipper program. This service provides an experienced skipper who will take you out for the fist afternoon so you can feel more at home on our waters.